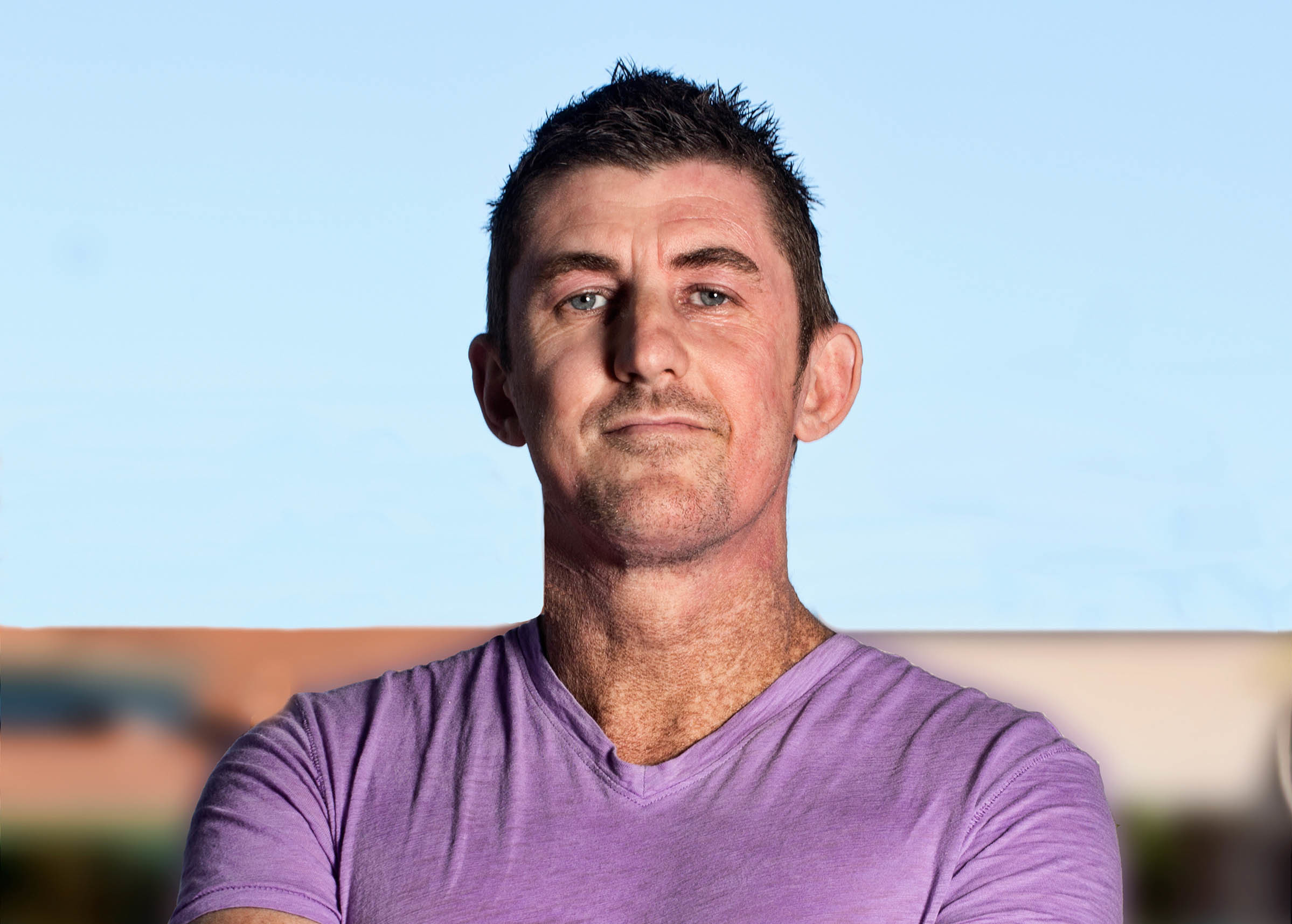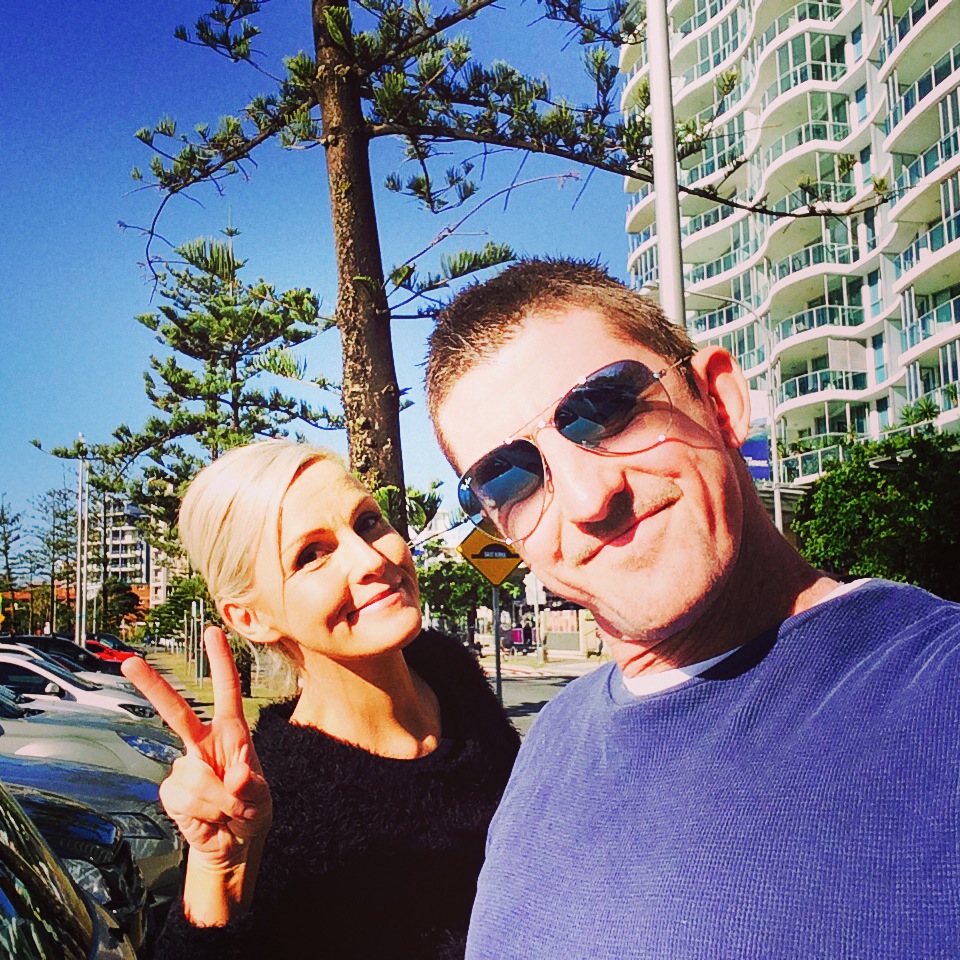 Bret Thomson is one of Australia's highest paid, in-demand copywriter/marketing & conversion strategists, best selling author, speaker, coach and mentor to thousands.
Bret has been the secret weapon behind some of the largest (and most profitable) direct response marketing campaigns in Australia. His wickedly effective ability to nail the BIG IDEA is admired and respected by even the most seasoned marketing experts.
Starting out in his own direct mail business, Bret's name and reputation skyrocketed to legendary status very quickly when he took a product that was barely making any sales at $498, and sold it for a whopping $1,498, just by enhancing the copy.
Not only that – he outsold other distributors(who were still struggling to sell it at the old price) by 600%… making over $125,000 in his first 5 months of his start up business.
Mal Emery says, "Bret is one of the greatest copywriting talents to ever come out of this country. A rare talent who I personally pay big dollars to write for me."
Before long, Bret was in hot demand by some of the worlds greatest marketers like Mal Emery, Andrew & Daryl Grant, Jamie McIntyre, Darren Stephens, Ari Galper, Spike Hummer, Jon Giaan, Pat Mesiti, Leon Jay, and the list goes on.
Starting from scratch, within 7 years, Bret's marketing skills have contribute dto over $220 Million of new sales across dozens of different industries. He consistently creates successful multi-million dollar marketing campaigns for his clients.
Bret is a best selling author on the subject of direct response marketing, with his latest release being the highly regarded "Client Rush – 37 Proven Marketing Breakthroughs For Attracting More Clients Fast!". Bret is a sought after Marketing expert, freelance copywriter, master conversion strategist, explosive and entertaining stage presenter and creator of some of the most popular copywriting and marketing programs and software in Australia.
Bret and his life-partner Lynika Cruz present at numerous seminars each year all over the world, and facilitate numerous coaching programs throughout Australia, combined with online mentoring to students from all over the world.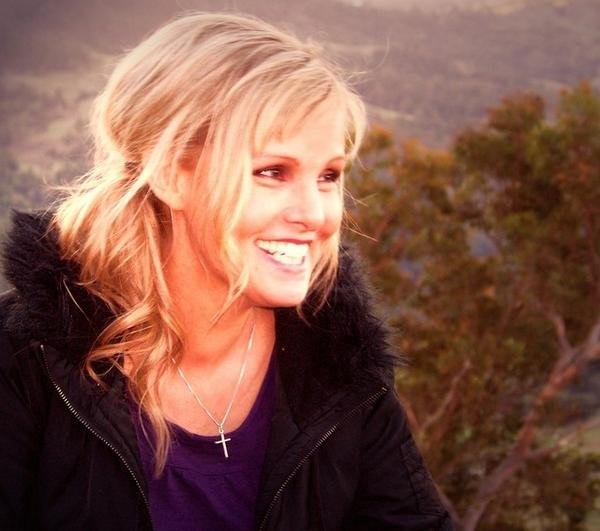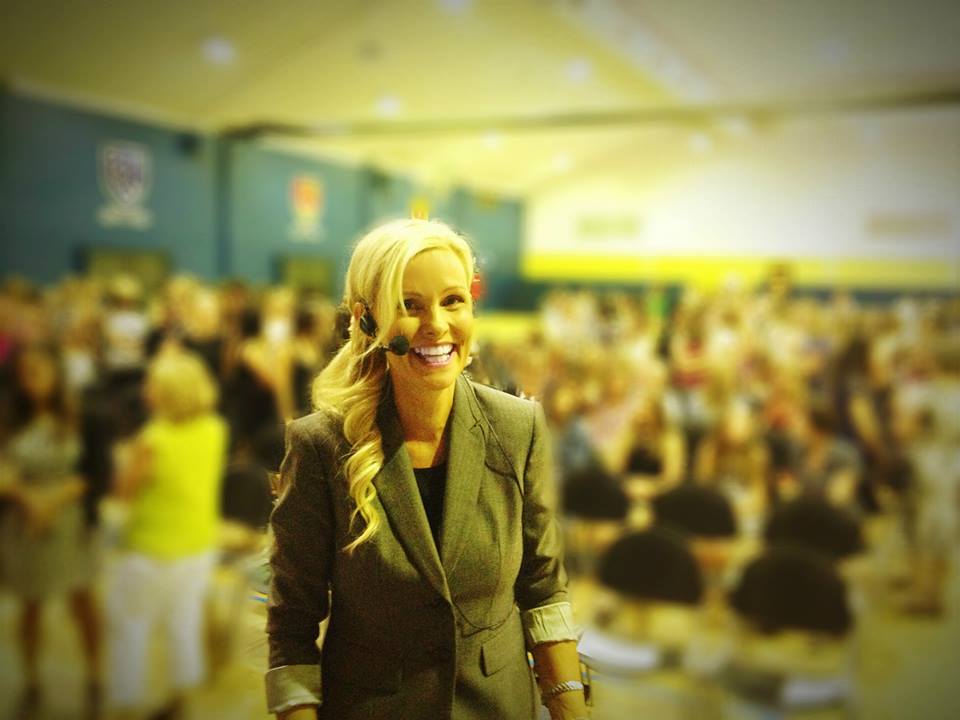 Lynika Cruz is a Transformational Speaker, Best Selling Author, Personal Performance Coach and online influencer.
She is passionate about helping people make more compelling choices and creating empowerment and success in their lives. Lynika speaks and consults around the world. An insight into Lynika's past shows where her drive, heart, passion and underlying success originate.
Lynika's Story…
Lynika from early childhood had major life changing obstacles to overcome, having been abandoned as a 14-year-old schoolgirl, left to live on the streets for over 12 months, with nothing more than a small bag of clothes, some fruit, a few dollars and one book.
Despite the overwhelming amount of adversity at such a young age, Lynika went on to create a highly successful career after putting herself through correspondence school, getting herself a job and eventually earning three degrees.
For the past two decades Lynika has travelled to over 14 countries, worked, consulted and spoken to thousands of people from CEOs of Fortune 500 Companies, to celebrities, actors, authors & poets, and other successful leaders.
She's worked with companies such as IBM, Channel 10, Channel 7, Sydney Commonwealth Games, World Expo 88, Avis and Macy's in the USA.
She is the Author of several books including "Beggars CAN Be Choosers" – An Inspiring, True Story Of Strength and Triumph Over Adversity".
Her work also features in literary journals across Europe, Canada, Australia and the USA. Lynika is currently completing her Doctorate in Humanistic Science and working on her upcoming Book Series 'Words to Wealth.'
She also works closely with her life-partner, Bret Thomson, in their company MarketingMakevoverHQ ® helping entrepreneurs grow their business to greater success through smarter and more effective marketing, plus mindset breakthroughs.
She continues to inspire and mentor worldwide, coaching and championing others into claiming success and empowerment in their lives.